Print
By clicking on the Settings > Workspace Info or your Workspace tab (on the left bar at the bottom), you will find information about the workspace you have created.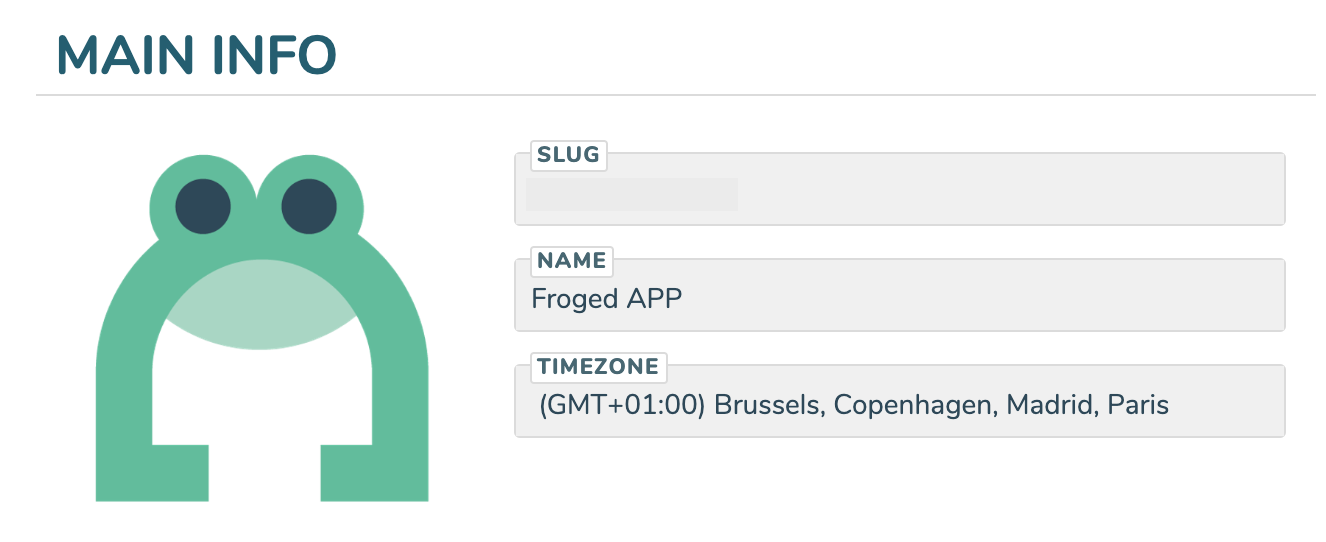 Also, you'll find the hourly use of your application - the administrator can set the time zone according to your location.
On your workspace settings, you can choose to have your contacts notified via email when an agent has sent them a message through the chat and they haven't read it in a certain number of minutes.